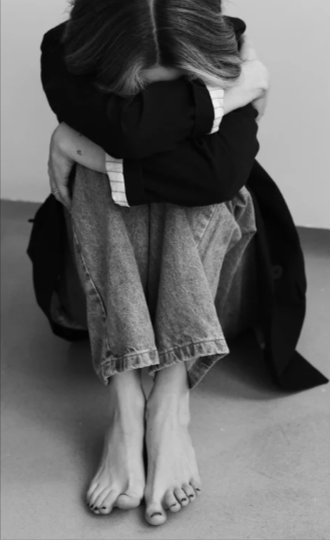 Deciding to become a surrogate is a special choice that is unique to each surrogate. Many surrogates express enjoyment in being pregnant and miss the journey after their own families are complete. Some have stated seeing others struggle with something that came easily to their families makes them want to help others achieve the joy they have found. Regardless of your personal reasons for becoming a surrogate, it is important to be aware of what you can expect once your surrogacy journey is complete.
The "Now what?" feeling. Many people express a feeling of emptiness or not knowing what comes next after big life events such as weddings or graduations. Surrogacy is similar to this because, unlike traditional pregnancies, you will not be taking a baby home with you after the nine-month (or in many cases, up to a year or more) journey you have just completed.
The grieving process. Many first-time surrogates have compared the postpartum process to grief. Despite logically understanding the baby you are carrying will be going home with the Intended Parents, strong connections are often formed while the baby is in your womb, making it emotionally difficult to part with after the birth. The full process – including denial, anger, bargaining, depression, and acceptance – are all common.
Family struggles. The surrogate is not the only one involved in the surrogacy journey. The surrogate's spouse and children can often become as attached to the unborn baby as the surrogate herself. It is crucial to speak openly with your family before, during, and after your surrogacy journey and become an even stronger support system to help each other through the gamut of emotions you may be facing together once the journey is complete.
While each surrogacy journey is unique, it is important to consider the array of emotions you may face after the birth of the baby. The best way to ensure a smooth and healthy journey for all parties involved is to speak openly with your agency and intended parents when creating your contract. Not only will this keep all parties on the same page, but it will also help you prepare for any emotional side effects following surrogacy. To learn more about how your agency can help make your surrogacy journey a special and memorable experience, contact the team of caring experts at Surrogate Solutions today!

We help Intended Parents Create Happy Families via Egg Donation & Surrogacy  with the help of caring Egg Donors & Surrogates. 
Why use an agency, Surrogate Requirements, Can I be a Surrogate?, Facts about Surrogacy, Information on surrogacy,  What our agency can offer you , Surrogacy FAQs, Families who need you, Learn more, Apply now.