We've Been Where You Are
Surrogate Solutions was established by a surrogate mother with a passion to help infertile couples achieve the dream of having a child. We specialize in matching infertile couples with compatible surrogates/gestational carriers. Our surrogate parenting services include a thorough and comprehensive medical and psychological screening process. Potential surrogates are evaluated and presented to couples who are unable to have children.
We realize that the road to parenthood can be challenging, and Surrogate Solutions is here to guide you on your journey. Contact us to begin your journey.
Katy Encalade – Executive Program Director
Katy is humbled by the opportunity to play a role in the journey of intended parents and their surrogates as they fulfill their dream of a baby. In the past, the majority of Katy's professional time has been spent in the field of egg donation as she also is the Executive Director at Egg Donor Solutions. After being blessed with the opportunity to be a gestational carrier/surrogate in 2014, surrogacy has become a greater passion for her. Katy is grateful to be a part of an agency that provides education, guidance, and care to a process that can seem overwhelming. Katy has a Bachelor Degree in Business and Psychology. Katy lives in Prosper, Texas with her wonderful husband and three children. She is actively involved in her local church, enjoys reading, and cheering on her kids in their activities.
---
Gayle Garrett – Surrogacy Program Director
Gayle Garrett is the Founder and Program Director of Surrogate Solutions. She is a registered nurse with a Bachelor of Science in Nursing degree from Oral Roberts University in Tulsa, Oklahoma. Gayle had excellent pregnancies and deliveries with her own children, and because many of her friends struggled with infertility, Gayle felt called to pursue surrogacy in hopes of helping others complete their families. Gayle is very dedicated and passionate about what she does, and she works hard to ensure that Surrogate Solutions provides couples and surrogates with the attention, education and support they need throughout the surrogacy process.
---
Lauren Palm – Director of Matching and Coordination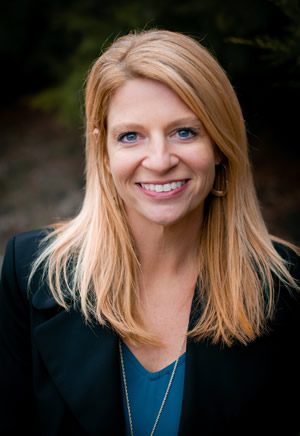 Lauren has found no greater joy than giving the gift of life. Helping others is what led Lauren to become a certified personal trainer, Pilates and yoga instructor. She has a bachelor's degree in sociology from the University of Georgia and two delightful sons. Her pregnancies and deliveries were so easy that she felt compelled to help others who were not as fortunate. Before joining Surrogate Solutions, Lauren was a surrogate. Gayle matched Lauren with a wonderful couple who had been through several unsuccessful rounds of IVF, and now they are loving parents to beautiful twin girls. Lauren loves to create families and help make people's dreams come true. She works hard to find a compatible match so everyone can enjoy this special journey as much as she did.
---
Christina Ferrero – Surrogacy Coordinator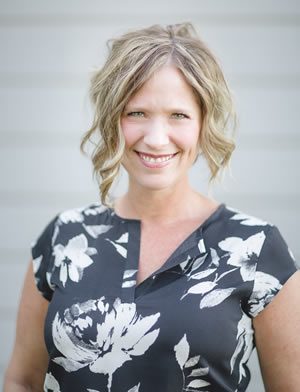 Giving to others and making others' dreams come true through surrogacy is woven into Christina's fabric. She has a BIG heart, and she loves people! Christina Ferrero is a Surrogacy Coordinator for Surrogate Solutions, and her experience in customer service, ministry and case management have made her the perfect fit for her current role. Christina's experience as a gestational carrier has only enhanced her passion to serve others, and she takes great joy in guiding intended parents and surrogates through the surrogacy process. Christina and her husband have three active boys. They are involved in their church and they love heading to the mountains in the summer. Christina loves a good cup of coffee, enjoys yoga, and loves reading books.
---
Angela Sanchez – Surrogacy Coordinator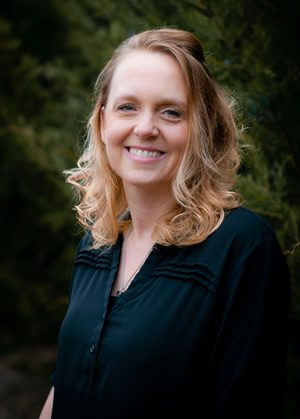 Angela has a huge passion for helping others by listening, being supportive, giving hope and fulfilling dreams. Being a surrogate was something Angela contemplated for years, and in 2012 she embarked on her first journey. Angela has since helped complete three families and delivered four baby boys into the arms of their loving parents. Angela and her husband have three grown children and are expecting grandchildren soon. In their spare time they enjoy traveling, spending time with their children, and  going for long walks on the beach.
---
Barette Best- Surrogate Educator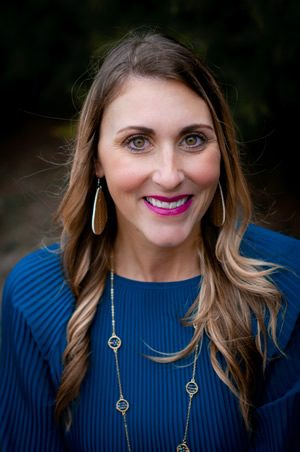 Barette has a background in vocational education, corporate training and management. Working with people, helping others and giving back is a passion for her and her family.  She was inspired by friends to become a surrogate in 2014 after witnessing years of their personal infertility struggles. Barette had such an amazing experience, she was a surrogate once again in 2019. She and her husband of 13 years have two boys and three Boston terriers. In their spare time you will catch them living the boat life, collecting litter in the ocean, and walking on the sugar sand beaches in beautiful Florida.
---
Meg Watwood- Surrogate Educator and Coordinator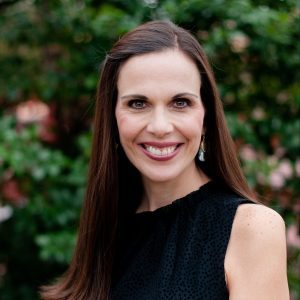 In her role as a surrogate educator, Meg works with both gestational carriers and intended parents to educate and guide them through the surrogacy process. She was inspired to help intended parents create their families as a surrogate after she and her husband experienced secondary infertility and had to undergo IVF to conceive their twin boys. She values the close connection and friendship she maintains with the families she carried for.
She has a master's degree in social work, and her professional background includes hospice care,  early childhood education, and 4 years walking families through the egg donor process. Meg lives in Waco, Texas with her husband and four children. When she isn't spending her free time with her family, Meg enjoys running, reading, traveling, Baylor Football, and being involved at her church.
---
Blake Encalade – Controller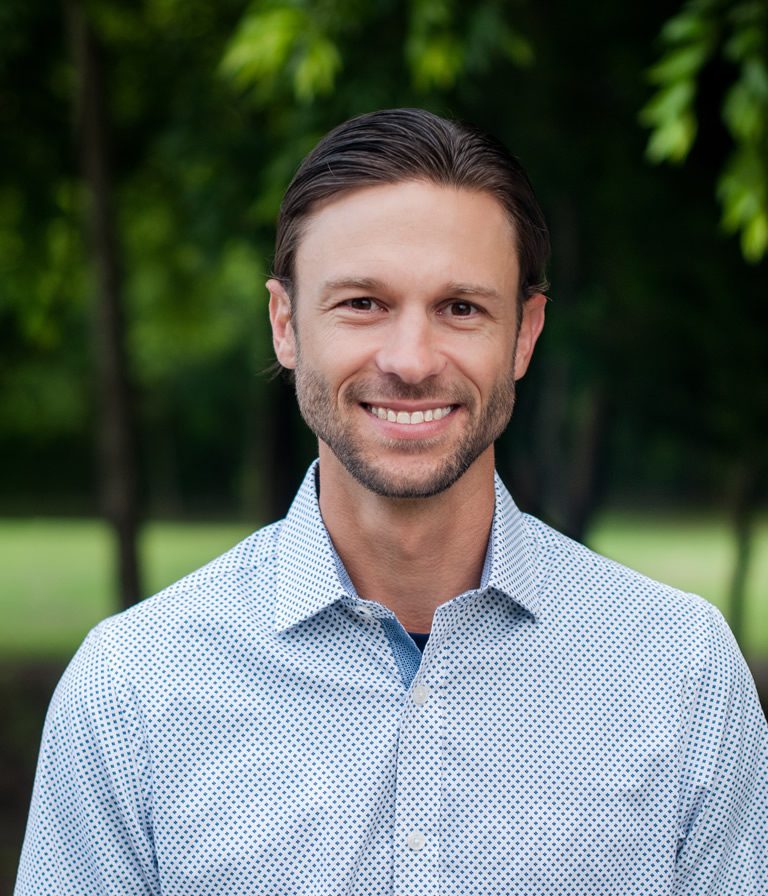 Blake entered the world of surrogacy and egg donation first as a spouse. Now, as the Controller at Egg Donor Solutions and Surrogate Solutions, he has manages the HR and Financial side of the business from an escrow liaison, trust management, HR, invoicing, payroll and accounts payable. Blake finds it a privilege when he's given the opportunity to talk with other spouses whom wives are considering helping create a happy family. He feels honored to be a small part of helping our intended parents' dreams become a reality.  Blake is grateful to work with such an amazing team and considers his work a passion, not a job. Blake loves spending time with his wife and 3 kids and he loves to play golf from time to time.
---
Erin Milligan – Business Manager
Erin finds great joy in managing the details of the business so that the coordinators, educators, and directors can focus on what matters most: YOU, our clients. She has a Bachelor of Mathematics degree with a minor in 8-12 Education from Texas Woman's University and taught high school Mathematics for 6 years. Her favorite part about being an educator was the children. She is excited to be part of an agency that helps create happy families. Erin lives in the DFW area with her amazing husband and son. When she is not working, she loves watching movies with her family, painting, and serving in the children's ministry at church.