Have you ever thought about your birth sessions & wish that things went differently? Your birth experience many times effects your postpartum recovery & overall well-being. We reached out to Jennifer, who teaches childbirth classes, through a program called Gentle Birth. Jennifer offers classes, education, and even in-home sessions for childbirth. As a surrogate, Jennifer understands that most surrogates deliver at a hospital with a level III NICU, and she has a lot of resources to help with the childbirth experience that you & your Intended Parents may be looking for. In addition, she also has an online boutique with postpartum care kits!  Here is Jennifer's story & her inspiration for her businesses.

3 years ago, I was planning my VBAC (vaginal birth after c-section). I didn't have all the support I wanted, couldn't find a supportive OB, and felt so scared about my decisions. I knew what I wanted, but I needed help navigating the system. I quickly realized that staying with my OB would not give me a fair shot at my VBAC, so I decided to go the home birth route (In FL you can't have a VBAC in a birth center). November 11th my water broke and I labored at home for 27 hours. After not dilating past 5-6 cm, I decided to transfer to the hospital, and after a total of 57 hours in labor and pushing for about 4 hours, I decided on having a repeat c-section. We can plan every detail of our birth, but at the end of the day, our babies don't read our birth plans. I wondered every single day why I didn't get the birth I planned for and what I realized is if I would have gotten my birth, I wouldn't have found my passion. I remember thinking "Does this really have to be this hard? There's no way that women should be fighting for the birth they want ". I took that disappointment and turned it into determination.
In 2018 I became certified to teach childbirth classes through a program called Gentle Birth and I have been teaching private in-home classes ever since. Most recently, my sister and I merged our businesses and created Pure Motherhood, a one stop shop resource for everything a mother (or surrogate) needs to succeed. We provide services such as private childbirth classes (online classes coming soon), VBAC consultations, and a holistic health and wellness store for moms to support and care for their families. We recently launched our postpartum wellness kits called "Love the Mama" as well.  We also have a private Facebook group (Virtual Village) which is like a personal development group.  In this group we have experts come and talk about different motherhood topics. It's a wonderful place to grow together as moms and surrogates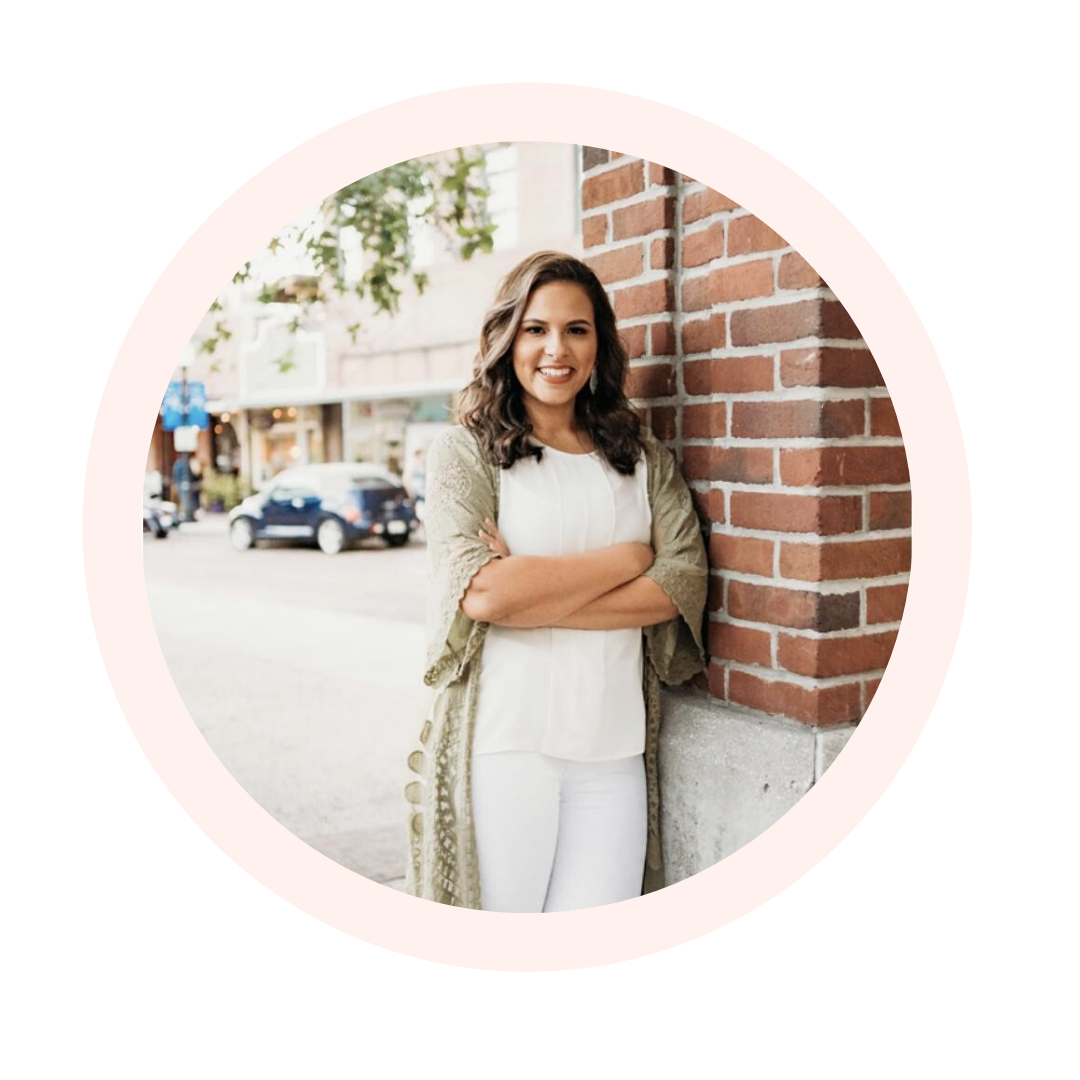 I'm Jenny Gallard, wife of 8 years (but together for 20) and mama of 2 boys, Jaxson (7) and Jamison (3).  My birth experiences are what led me to this work. I felt so confused, overwhelmed, and powerless in my births, which then led to mom guilt over my birth choices. I was determined to help other women birth without fear and own their birth. What I realized is that you never forget your birth story and it has a direct impact on your postpartum and motherhood journey. I now get to work with expecting moms, educating and empowering them in their birth choices and teaching them how to stack the odds in their favor for a positive birth experience. Having an impact in a woman's birth experience is a pretty cool feeling!

We help Intended Parents Create Happy Families via Egg Donation & Surrogacy  with the help of  caring Egg Donors & Surrogates. 
Why use an agency, Surrogate Requirements, Can I be a Surrogate?, Facts about Surrogacy, Information on surrogacy,  What our agency can offer you , Surrogacy FAQs, Families who need you, Learn more, Apply now.