If you follow us on social media, you have have seen our post about the sweetest couple Josh & Nicole.
They allowed us to SHARE their story, in hopes of finding a surrogate.
Their story was shared over 110 times & resulted in finding an amazing surrogate.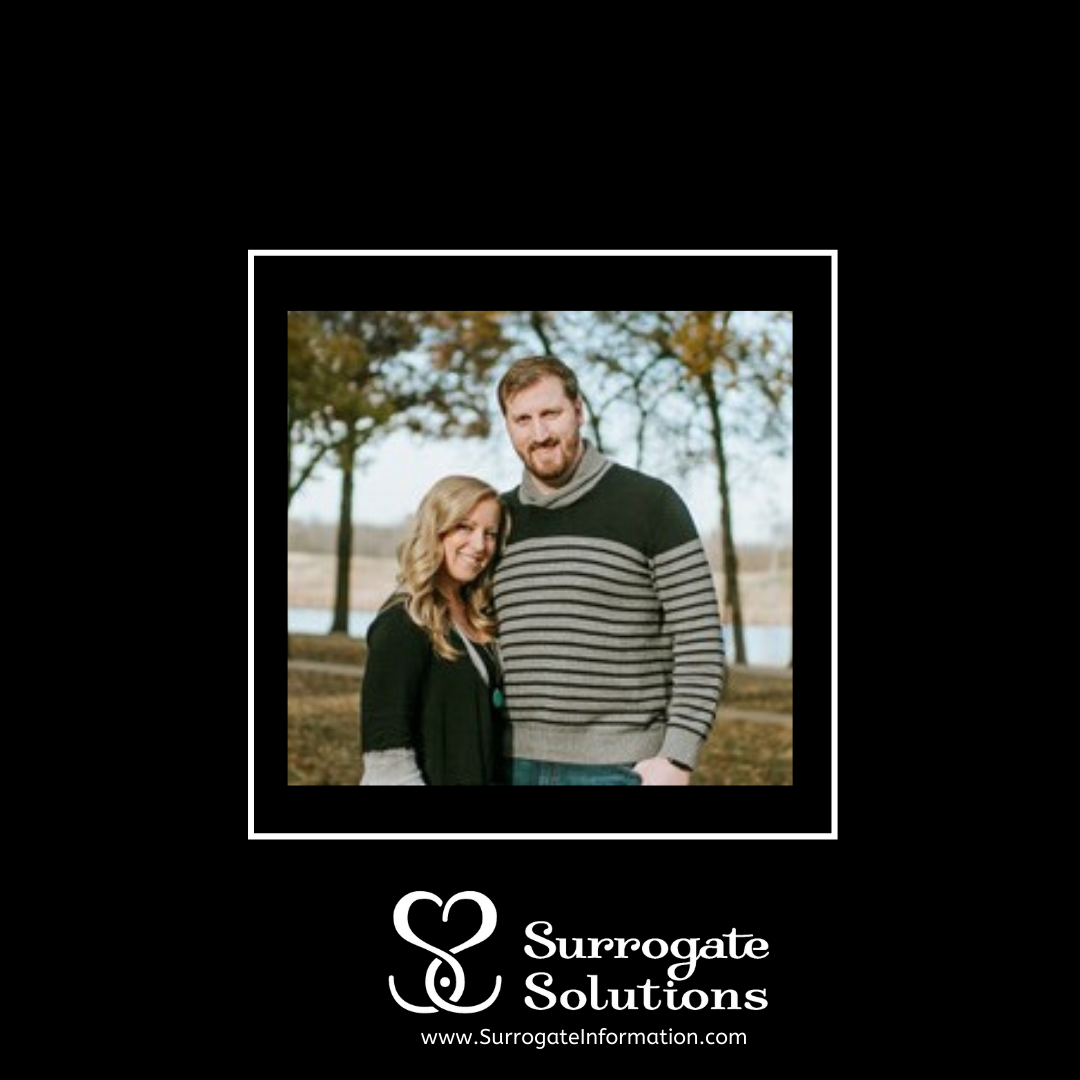 They had their transfer June 21.
If you are unfamiliar with the transfer process,
It takes two weeks for the pregnancy results to come in
from the embryo transfer….
After a long Two Week Wait… their surrogate is Pregnant!
Baby girl is due March 2021. We will continue to update you on this story!
Thank you to these couples for allowing us to walk alongside you in your journey!
We are your biggest cheerleaders!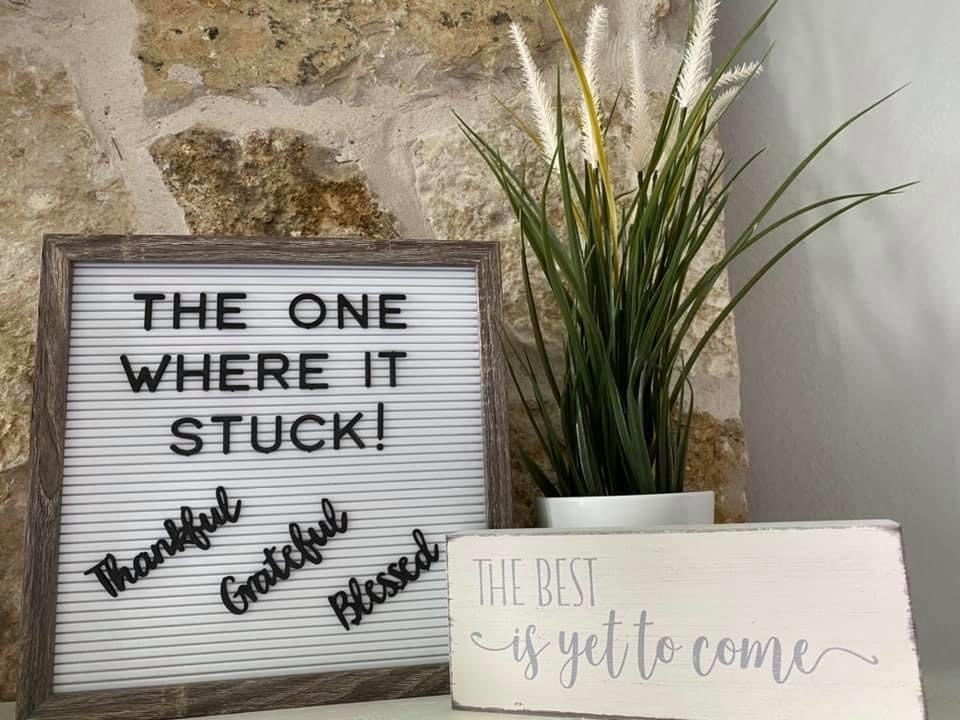 We help Intended Parents Create Happy Families via Egg Donation & Surrogacy  with the help of  caring Egg Donors & Surrogates. 
Why use an agency, Surrogate Requirements, Can I be a Surrogate?, Facts about Surrogacy, Information on surrogacy,  What our agency can offer you , Surrogacy FAQs, Families who need you, Learn more, Apply now.