When I was in my teens, my mom and stepdad struggled with unsuccessful IVF attempts over the course of a few years. I distinctly remember hearing my mom cry after everyone else was in bed. Her sorrow impacted me in such a way that I carried it with me until I had my first child six years later. I didn't have a real understanding of surrogacy, but after an easy pregnancy and birth, I knew surrogacy was how I was supposed to make a difference for others.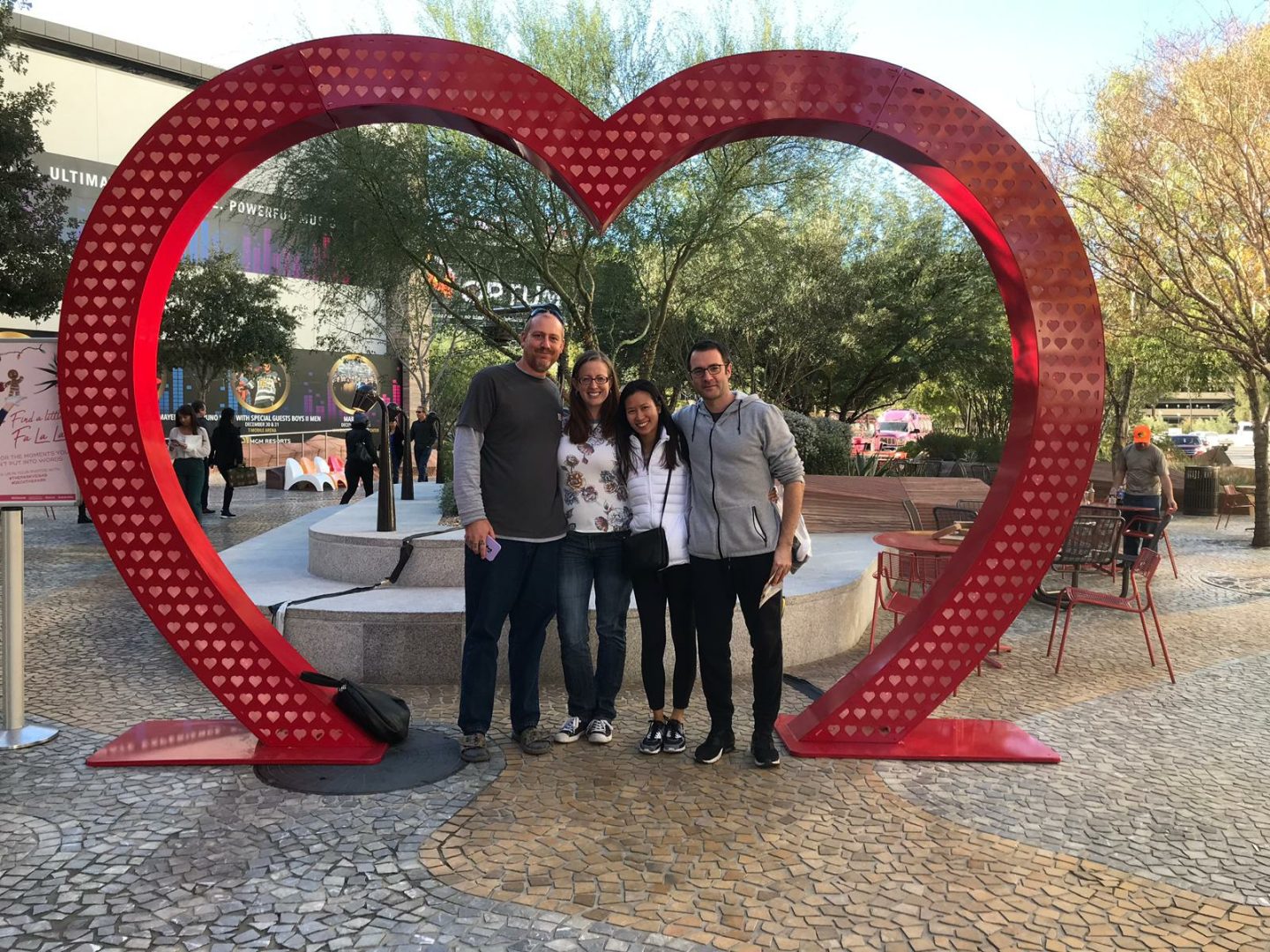 I had already been a surrogate twice and had a son of my own when I started to feel the pull to help another couple. My husband, two bonus children, and biological children were supportive and excited! My son was about 2 years old and still nursing, but I couldn't help but to reach out to an agency. I had experienced highs and lows in my 2 previous surrogacies, so I knew to be picky when matching with intended parents! Surrogate Solutions came highly recommended to me as an agency that is supportive of out-of-hospital births for low-risk pregnancies, which is something that is important to me. Within a few weeks of submitting my profile, our coordinator reached out to me with the profile of a couple who was in the same position I was in…just testing the waters. By the end of the first video call, we all knew it was serendipitous, and we forged ahead!
Their perfect son was born directly into his mother's arms just one month shy of the one-year anniversary of our first video chat. The moment of birth and witnessing new parents falling in love with their long-awaited baby is something that will be etched in my mind and heart forever. It is an experience that transcends every other memorable moment in my life. I could not have planned our journey more perfectly– from an enjoyable pregnancy to the way our friendship has blossomed since August 2018.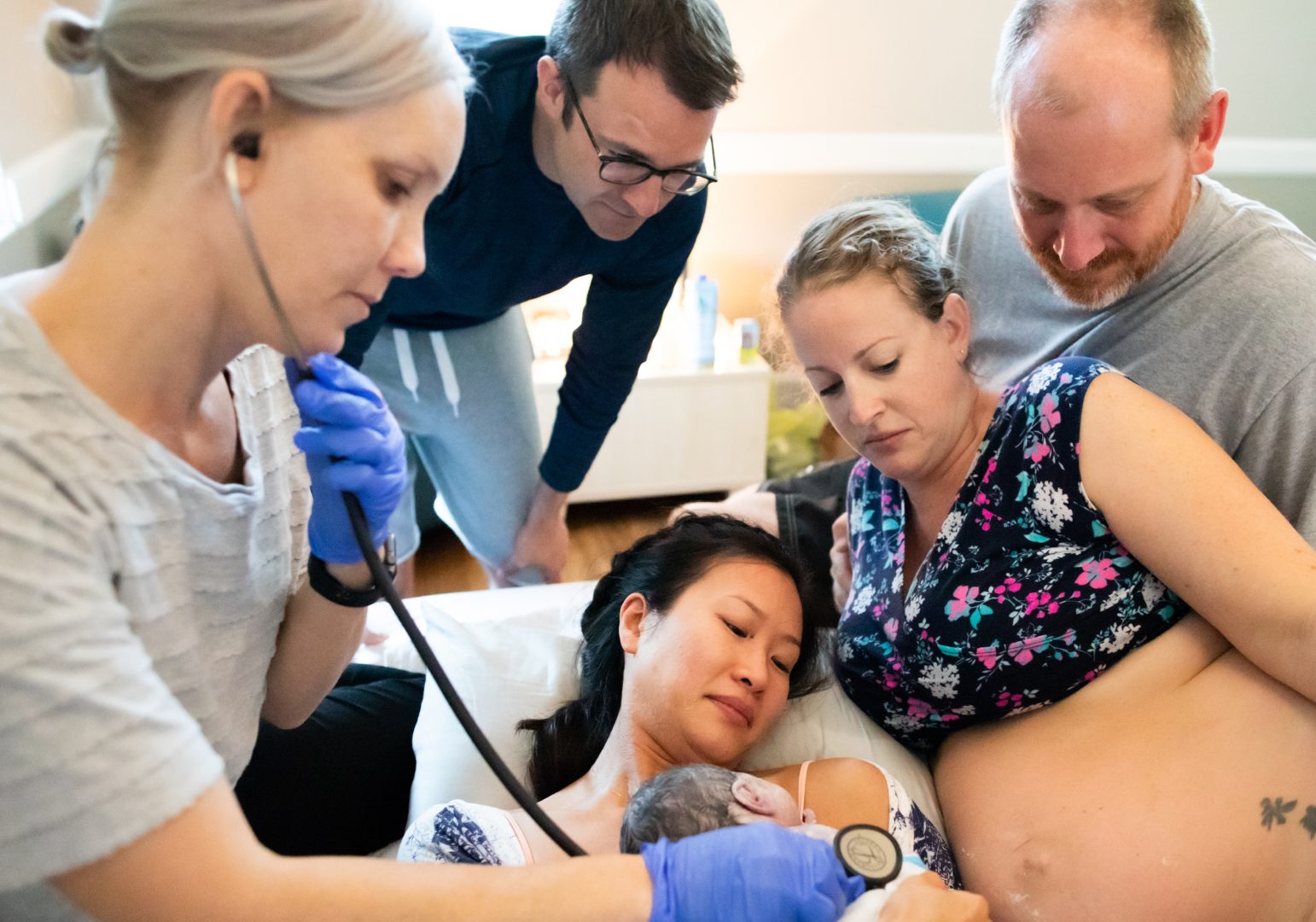 For anyone who has surrogacy on their heart, reach out and ask questions. Join groups on social media—there is a wealth of knowledge there. Involve your significant other and your children, and dig deep to be able to communicate what is important to you. There is an overwhelming need for surrogates, so your perfect match is out there! Being a surrogate is one of the highest privileges and honors. We feel called to this for a reason, and answering that call is one of the most rewarding adventures you will ever embark on.

We help Intended Parents Create Happy Families via Egg Donation & Surrogacy  with the help of  caring Egg Donors & Surrogates. 
Why use an agency, Surrogate Requirements, Can I be a Surrogate?, Facts about Surrogacy, Information on surrogacy,  What our agency can offer you , Surrogacy FAQs, Families who need you, Learn more, Apply now.