Hey everyone! I am so excited to get to share with you all one of my greatest passions- improving your life with essential oils!  This is especially true during a pandemic when you may have new emotions to deal with, new routines, or even new worries.  As a mom of 5, I love getting to travel the country and help women (and men, too) learn all about essential oils!
When I started diving in and researching the safety of essential oils, especially the safety during pregnancy, I was pleasantly surprised! Not only are oils safe, they can actually be your main go-to for almost every daily issue that may arise.
One of the research studies that I stumbled across was an amazing study where they were actually researching how much of what the mom was exposed to during pregnancy was actually crossing over and going into the umbilical cord blood of the baby. They found that there were over 200 toxic chemicals that were actually getting into baby's cord blood. And these chemicals aren't minor things. They were endocrine disruptors, they were neurotoxins, they were cancer- causing chemicals.
The more research I did, I found that the harmful chemicals were things that we're using every single day—the cleaners we're using in our home, the products that we use to take care of ourselves & many other items you wouldn't necessarily think about. As we apply products to our skin and as we use them in our environment, they're actually being absorbed by our body and being passed right in to our bloodstream. So, as a mom of 5, I have become very passionate about teaching other women how to replace the products that we're using every single day with something much safer.
Essential oils can be useful for creating a healthy body, supporting the immune system, soothing feelings of discomfort, and more. Because of these powerful benefits, essential oils are useful and effective during every phase of life. By following proper safety guidelines & having a discussion with your healthcare provider, you can feel confident in using essential oils for improving your health.
One thing that we need to address right off the bat is that not all oils are created equally.  You'll find a lot of different things as you scour the internet about recommendations of what to use, what not to use, and even some fear-based articles.  And, a lot of the fear comes when you're looking at inferior oils. A predominant amount of oils on the market today are actually synthetic or they're adulterated (FAKE!). You will find a lot of information on the internet stating that during pregnancy you should avoid essential oils.  That is because many of these oils are inferior.  However, doTERRA CPTG Certified Pure Therapeutic Grade® oil are different.  In fact, based on the third-party studies done on these oils, you will find nothing synthetic or harmful has been added to these oil bottles.  They are so safe that most of doTERRA bottles will come with a "supplement facts" section which actually makes them safe enough to ingest!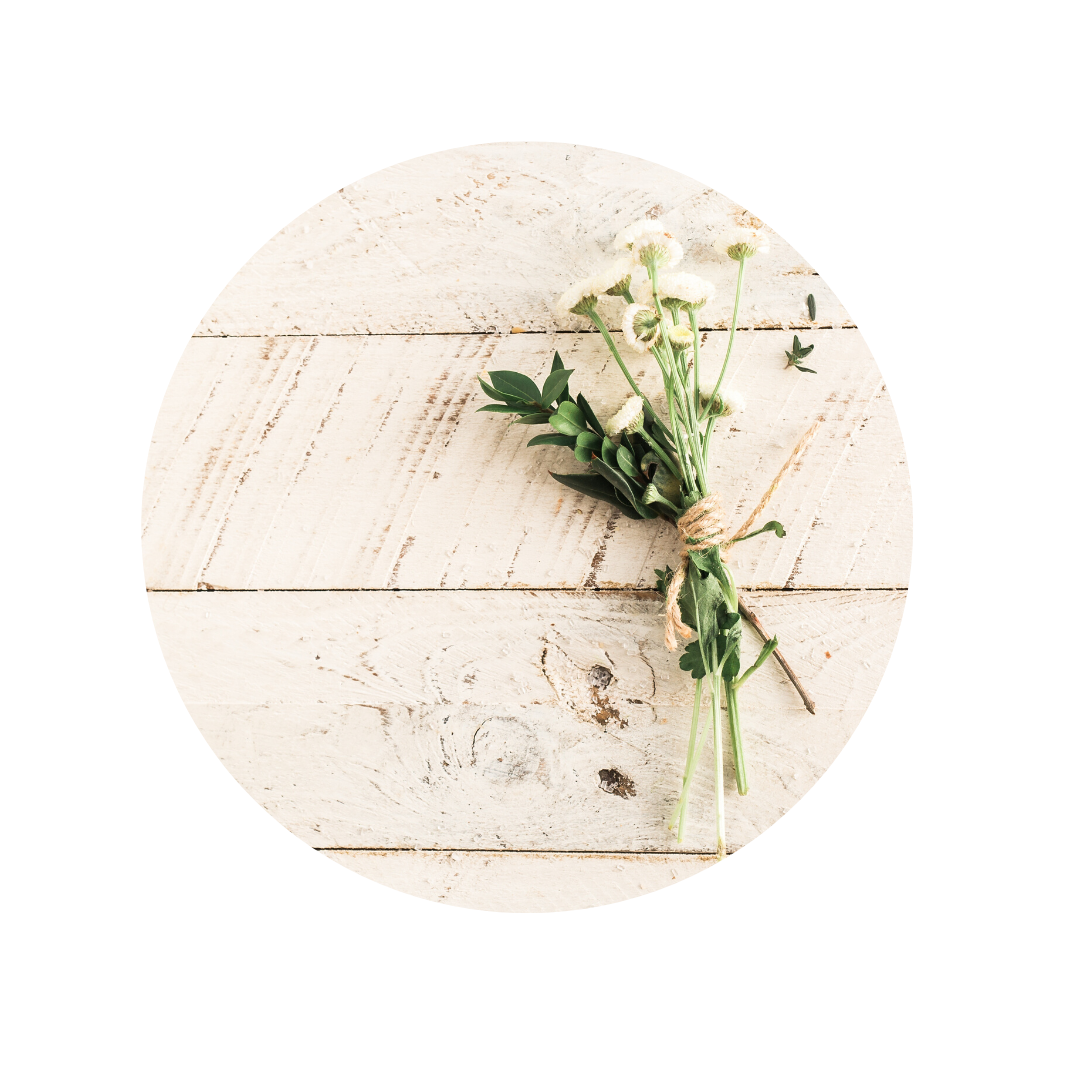 Here are some of my top oil recommendations to take care of your body RIGHT now:
Pain: Deep Blue Rub – Rub on any achy joints and muscles
Sleep & Calming: Serenity – Place a few drops in the diffuser or on the bottoms of feet
Anxiety: Adaptiv – Apply a few drops to your wrists or add to the diffuser
Illness prevention: OnGuard – Drink a few drops, place on bottoms of feet, or diffuse
Daily well being: Lemon – Add a few drops to your water daily to remove toxins (use glass or metal cups)
If you are unsure how to use these oils, know that I am here to help.
I take great pride in making sure you are fully supported and educated as you begin your essential oil journey.  If you're ready to implement these oils into your life, we can meet online to go over your oils and make sure you know how to use them.  You will get 9 days of emails with all of the basic information you need to know to get started, and you will have access to our free, private, members only Facebook group so that you can get your questions answered nearly 24/7.
Here are some great next steps: To view our full pregnancy and oils video go to: https://vimeo.com/213565374
If you're still on the fence and wanting to learn more or attend an online webinar, simply shoot me an email at Bailey@theoilkings.com and I will be glad to help you individually, or register for my next webinar at www.theoilkings.com/livewebinar
Blessings!
Bailey King
(**We as an agency advise to have your physician & Intended Parents approve your use of essential oils)

For more tips on self care, check out Kelli Gardener's Guide to a Stress- Free Day https://groomandstyle.com/guide-stress-free-day/

We help Intended Parents Create Happy Families via Egg Donation & Surrogacy  with the help of  caring Egg Donors & Surrogates. 
Why use an agency, Surrogate Requirements, Can I be a Surrogate?, Facts about Surrogacy, Information on surrogacy,  What our agency can offer you , Surrogacy FAQs, Families who need you, Learn more, Apply now.