After my own journey with infertility, I knew I wanted to help other families going through the same thing. I applied to be a surrogate with Surrogate Solutions and delivered twins as a surrogate in 2013. I knew I wanted to do it again, and after reading a couple of intended parent profiles I found a couple that I thought would be a great fit for me. We got set up to do a Skype, and the morning of the Skype I realized my cycle was a few days late. I knew I could not be pregnant, and my husband & I actually had 2 separate factors that contributed to our infertility, but also thought I should take a test before the Skype just to be considerate to the intended parents.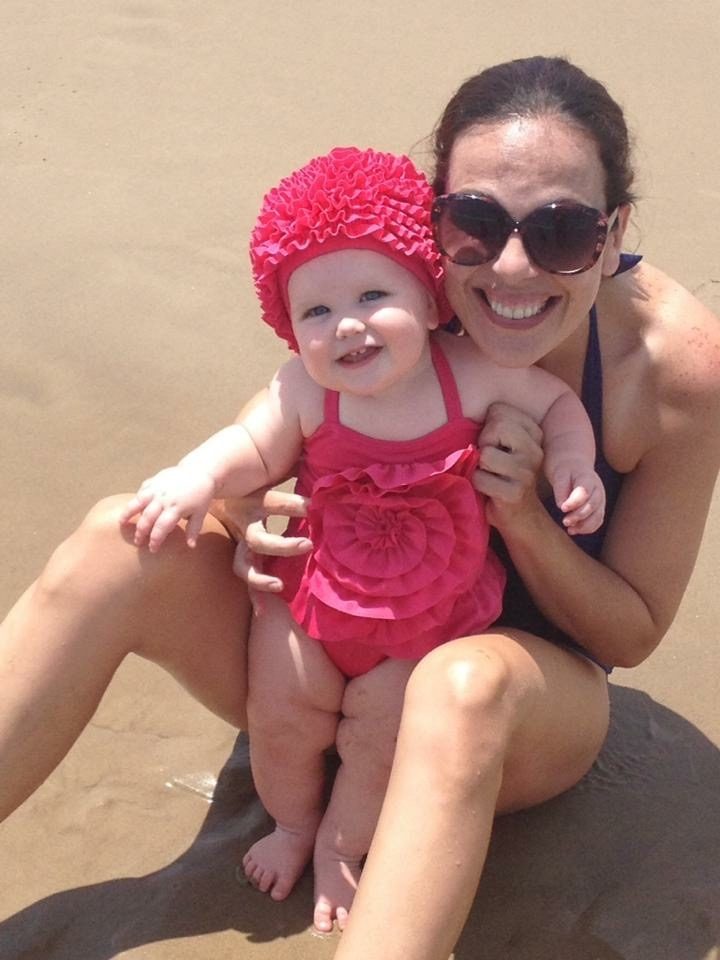 To my SHOCK…the test was POSITIVE!!
We literally could not have been more surprised by any news we could have received. Our daughter was going into 4th grade, our twins were going into kindergarten and we were well past the "baby stage". I quickly cancelled the Skype and made an appointment with the fertility clinic we were already patients at to see if this was even a viable pregnancy.
Fast forward to today…that baby who was a SHOCK to us was God's plan for our family all along, and His plans are so much greater than our own. She just turned 5, is the perfect caboose to our family and was the child we never knew our family needed.
When she turned 2, we decided we wanted to do one final surrogacy journey, which we did. I carried a precious baby boy who is now 2 and the delight of his parent's lives. I was so blessed to get to be a surrogate again, and so thankful that things did not work out the way I had planned, because the way it turned out was ultimately so much better!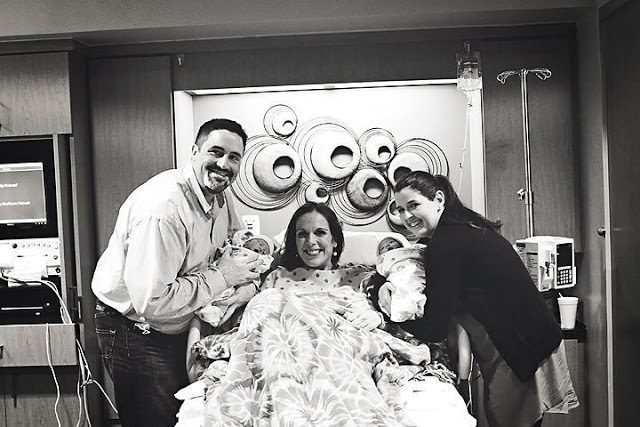 We help Intended Parents Create Happy Families via Egg Donation & Surrogacy  with the help of  caring Egg Donors & Surrogates. 
Why use an agency, Surrogate Requirements, Can I be a Surrogate?, Facts about Surrogacy, Information on surrogacy,  What our agency can offer you , Surrogacy FAQs, Families who need you, Learn more, Apply now.