What if you could have advice from seasoned surrogates with experience? Well, look no further!  We asked our former surrogates for advice they would give to any new surrogate and this is what they said…Speak up It is part of your birth experience as well.
During your journey you have rights, just as the intended parents do. This birth process is your journey as well. If you would like to discuss a water birth, a doula, or listening to salsa music during delivery – those are all conversations for you to have with your healthcare team and the intended parents. It is important to agree on specific requests, so you may want to discuss specifics with your coordinator.  This process should be a beautiful experience for all parties involved.
This pregnancy can vary from your previous one.
We know that all pregnancies differ from each other. With a surrogate pregnancy, there are many medical screenings required prior to and through the pregnancy. There will be medical procedures prior to the pregnancy as well.  This is to ensure the best chances for a successful pregnancy.
Be open about C-Sections.
Never having had a C-section, it is always good to educate yourself on "what ifs".  In general, there is not a very positive stigma surrounding C-sections. Understanding the process and recovery can help prepare your mind if one is required. There are many ways to speed up recovery such as asking for a binder at the hospital. Ask for help when you need it and get plenty of rest.
Chiropractor/ Massage
If you suffer from round ligament pain, achy legs, or back problems, ask your clinic/ doctor if you can get additional support. Usually after your first trimester, you can get massages which can be life savers. Many women get relief from round ligament pain with chiropractic care throughout the pregnancy. By seeing a chiropractor you can experience relief from joint and neck pain and control the symptoms of nausea.  With this in mind, many women receive chiropractic care during pregnancy and have shorter labor and delivery times. Again, you will want to get approval from your OB and clinic prior.
Communication
Understand how much communication the Intended family wants after the birth of the baby. Some families want to remain close and some do not. It is important to understand what the parents are looking for so you are prepared when the journey concludes.  It is also important to understand how the parents feel about your sharing information/ photos online and with others.
If you'd like to learn more about becoming a gestational surrogate, contact the experts at Surrogate Solutions. We will be happy to answer any questions you may have and walk you through the process if you are interested. You can also APPLY or FINISH your application.
Save for later: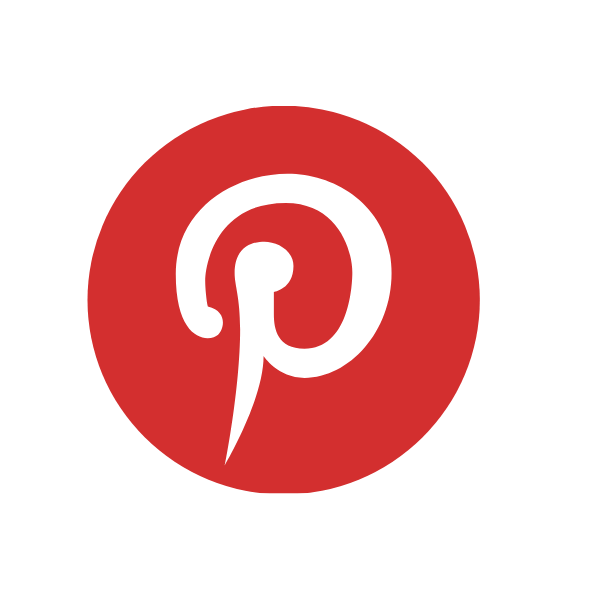 We help Intended Parents Create Happy Families via Egg Donation & Surrogacy  with the help of 
caring Egg Donors & Surrogates. 
Why use an agency, Surrogate Requirements, Can I be a Surrogate?, Facts about Surrogacy, Information on surrogacy,  What our agency can offer you , Surrogacy FAQs, Families who need you, Learn more, Apply now.