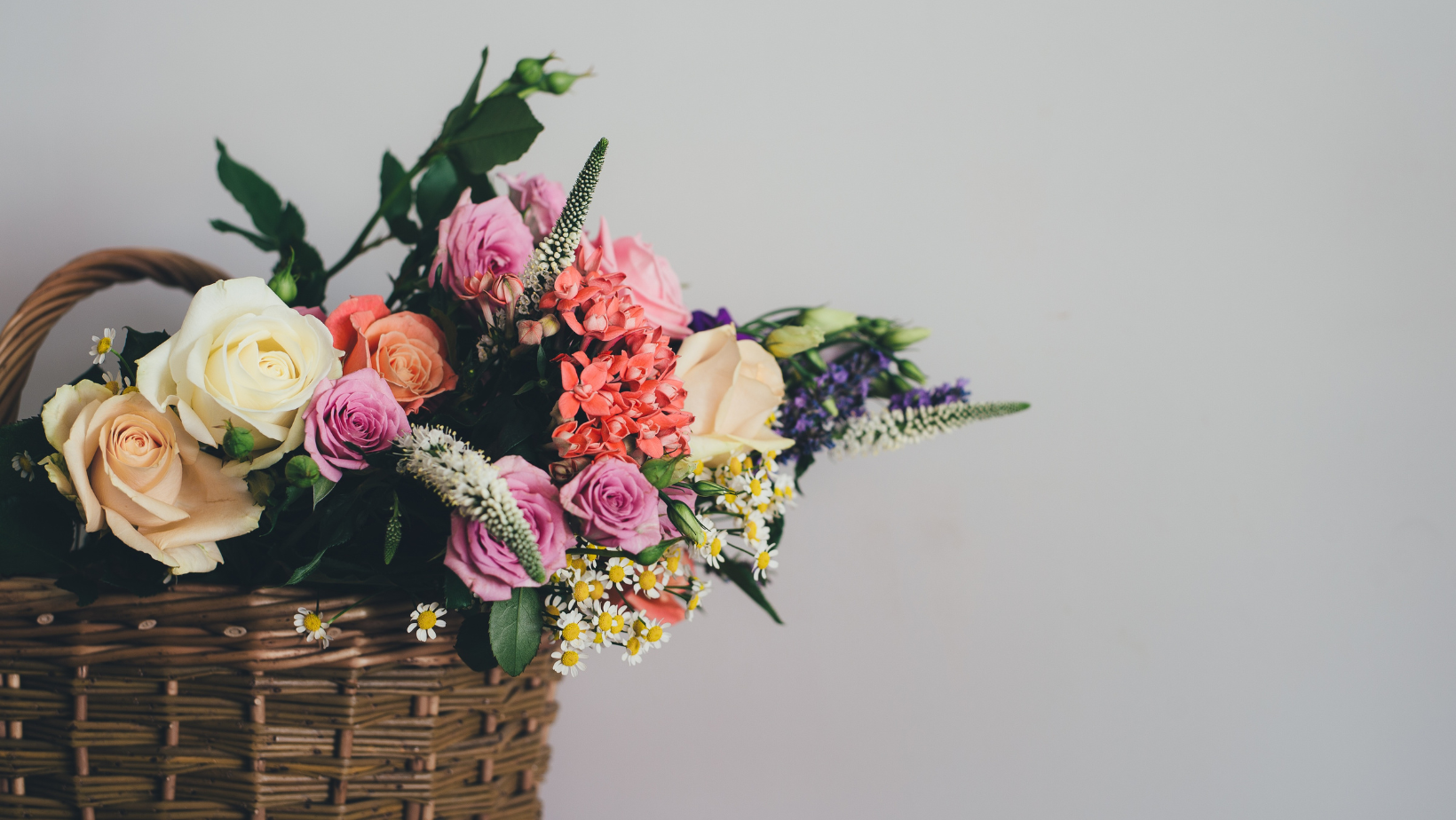 Your gestational surrogate is giving you the greatest gift of all, so it's only natural to want to give her a gift in return. But what will she enjoy and find useful throughout her pregnancy or after? Most gifts fall into a few different categories such as comfort, special occasion, and thank you.
Comfort and Pampering
There are several ways to make your gestational surrogate feel valued and pampered. It can be as simple as a cozy pair of socks or as extravagant as a full day of pampering at the spa. Here are a few pampering suggestions:
Pregnancy massage to help her to relax.
A pedicure may be welcomed, especially if she can no longer reach her feet.
Books or magazines to keep her busy.
Lotions or candles. Choose unscented if you don't know her preferences or sensitivities.
Gift cards for books or movies.
Oversized tee to sleep in.
Soft pashmina or scarf.
Pregnancy journal.
Any of these could be combined into a pampering basket or send them one at a time for frequent contact.
Special Occasions or Milestones
If her birthday comes up, a new trimester, or any other special day, you may want to let your GS know you are thinking of her. It doesn't have to be expensive or complicated try these simple ideas:
Cards or postcards
Flowers
Fruit baskets
A gift card to a favorite restaurant
Photos of the new nursery or neighborhood
Pregnancy photoshoot
Gratitude
Once your baby is born, you may be moved to do something special to let your GS know how much you appreciate her helping you create your family. If you have agreed to stay in touch, many surrogates say they enjoy seeing regular pictures of you and the baby. Consider also:
Jewelry. It doesn't have to be expensive, but a necklace with the baby's birthstone would be nice.
Handmade or Custom Items. Etsy is an awesome source for all kinds of special handmade items, from personalized picture frames to fun keychains (like one that says, "I'm a surrogate, what's your super power?")
Gift Card. Choose one from her favorite (non-maternity) clothing store so she can treat herself to something nice.
Designer Handbag. Or really any item she would be unlikely to splurge on herself.
Weekend Away. Treat her to some time to reconnect with her significant other.
Theme Park Gift Card. This will allow her to spend some time with her family once she's up to running around.
Whatever you decide on, she's bound to appreciate it. If you'd like more suggestions on helping your gestational surrogate feel special or if you have any questions about surrogacy at all, contact the experts at Surrogate Solutions. We'll be glad to help.

We help Intended Parents Create Happy Families via Egg Donation & Surrogacy  with the help of 
caring Egg Donors & Surrogates. 
Why use an agency, Surrogate Requirements, Can I be a Surrogate?, Facts about Surrogacy, Information on surrogacy,  What our agency can offer you , Surrogacy FAQs, Families who need you, Learn more, Apply now.