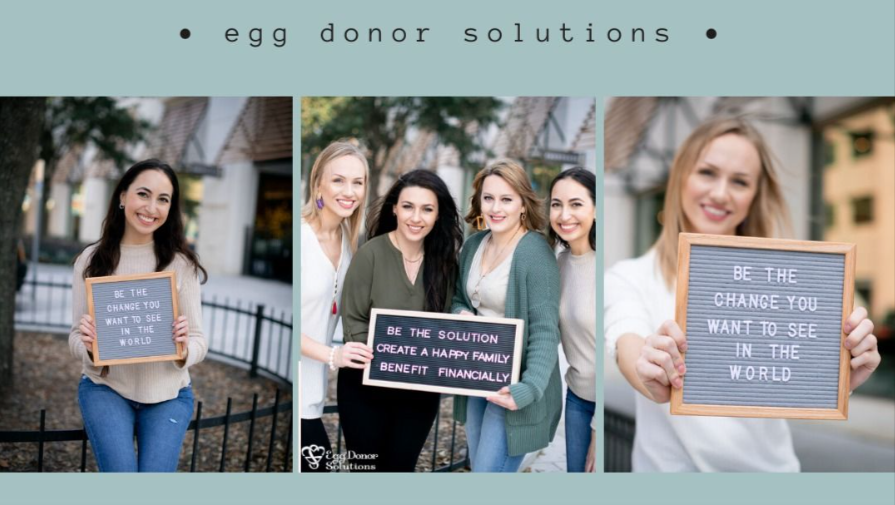 Considering becoming an egg donor? It can be a wonderful way for young, healthy women to help an infertile couple or individual reach their goal of creating a family. It can be very rewarding to know that you are helping a couple who would be unable to have children on their own. Here's how to get started.
How to become an egg donor:
Complete your application and donor profile.
This will provide the surrogacy agency with the information they need to begin the screening process. If you appear to be a good fit, the donor agency will be in touch via phone or email.
Undergo medical and psychological testing.
The agency will want to ensure you are physically and mentally fit to become an egg donor. There will be no cost to you for any testing.
Sign an egg donation agreement.
This legal document will protect your interests as well as those of the agency and the intended parents.
Get ready to donate!
A fertility doctor will work with you to tell you what to expect and prescribe medicines that will stimulate your ovaries to produce more eggs. If your eggs are to be placed directly in another woman's womb (such as a gestational surrogate), you will be given additional medications to synchronize your cycles.
Are you qualified to be an egg donor?
You must be:
A female between the ages of 21-28
Healthy and willing to provide detailed medical history
Able to self-administer daily injections
A non-smoker and does not use drugs
Regular in your monthly menstrual cycle
Proportionate in height and weight (BMI between 18 and 28)
Free of new tattoos or body piercings within the last year
Reliable and responsible
Available to attend 6-10 medical appointments over a 3-month period
Have any other questions about becoming an egg donor?
Contact the experts at Surrogate Solutions or Egg Donor Solutions to learn more. Gayle and her team will be happy to walk you through every step of the process. To discuss the surrogacy or egg donation process in more detail or simply receive a more personal consultation, please do not hesitate to contact Surrogate Solutions or Egg Donor Solutions today!

We help Intended Parents Create Happy Families via Egg Donation & Surrogacy  with the help of 
caring Egg Donors & Surrogates. 
Why use an agency, Surrogate Requirements, Can I be a Surrogate?, Facts about Surrogacy, Information on surrogacy,  What our agency can offer you , Surrogacy FAQs, Families who need you, Learn more, Apply now.