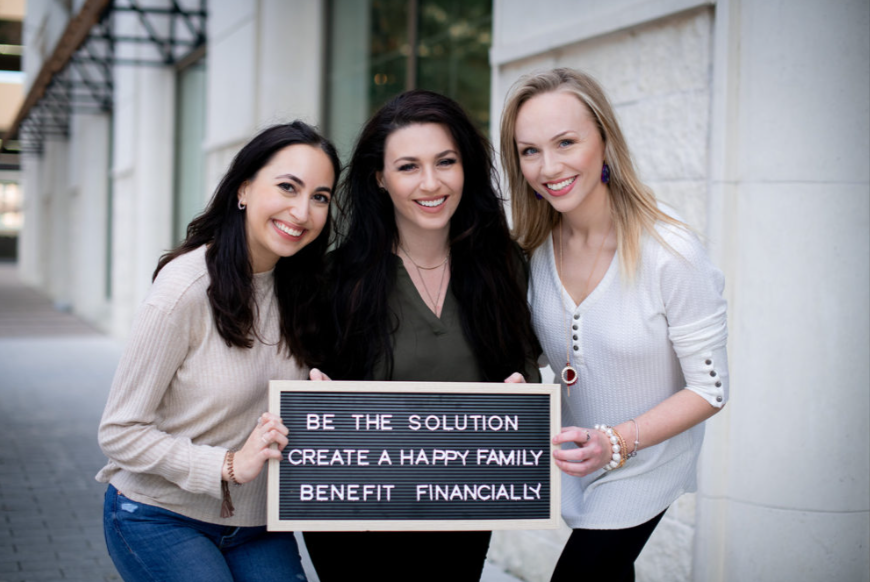 If you decide to create your family through surrogacy or IVF, you may be able to use your own eggs; however, it is more common to use donor eggs. You may be unable to use your own because of injury or illness, such as cancer and subsequent chemotherapy. You may be menopausal or have undergone a hysterectomy.
Whatever the reason for using donor eggs, it's ultimately your decision. You must also decide how much involvement you wish to have with the donor as the level of post-donation contact can vary. It all depends on your preference, that of the donor, and the policy of the egg donation agency. The choices are anonymous, open, and semi-open. You can also opt to have any babies born from the donor eggs listed with a sibling registry.
Anonymous. Most agencies work with anonymous donors. This means you will see the donor's profile information and photos, but not have access to their name, contact info, or other specific personal information.
Semi-open . This is a hybrid between anonymous and open donation. It may be something along the lines of having a phone conversation to get an idea of what the donor is like. You may wish to keep the donor informed about the success of the retrieval, embryo creation, and any subsequent pregnancies. That's typically the extent of your involvement with the donor in a semi-open donation.
Open. Open donation is becoming more common as egg donation and surrogacy loses their stigma. It all depends on the comfort level of you and the egg donor. The idea of an open donation is you each provide your contact information to stay in touch throughout conception efforts, pregnancy, and even after the baby is born.
Sibling registries
Children who are born of egg donation may one day want to find any siblings or meet their egg donor. Their reasons could include curiosity, a longing to know their biological family, or be aware of any medical history. Think carefully about registering. Consider the impact it may have on this child or any others you may have before deciding what's right for your family.
If you have any questions about egg donations and how to make choices that are best for you and your family, contact Gayle and the experts at Surrogate Solutions.

We help Intended Parents Create Happy Families via Egg Donation & Surrogacy  with the help of caring Egg Donors & Surrogates.
Why use an agency, Surrogate Requirements, Can I be a Surrogate?, Facts about Surrogacy, Information on surrogacy,  What our agency can offer you , Surrogacy FAQs, Families who need you, Learn more, Apply now.