Becoming a Gestational Surrogate is a wonderful and selfless way to help Intended Parents create the family of their dreams; however, Surrogacy is not for everyone and it is not the only way to help those wishing for a family of their own! Many healthy women who are unable or uncomfortable committing to a Surrogacy journey have found empowerment and pride while fulfilling their compassionate and empathic desire to help others through the process of egg donation. While the egg donation process is a different and separate journey from Gestational Surrogacy, it is every bit necessary for women who are medically unable to use their own eggs to grow their family.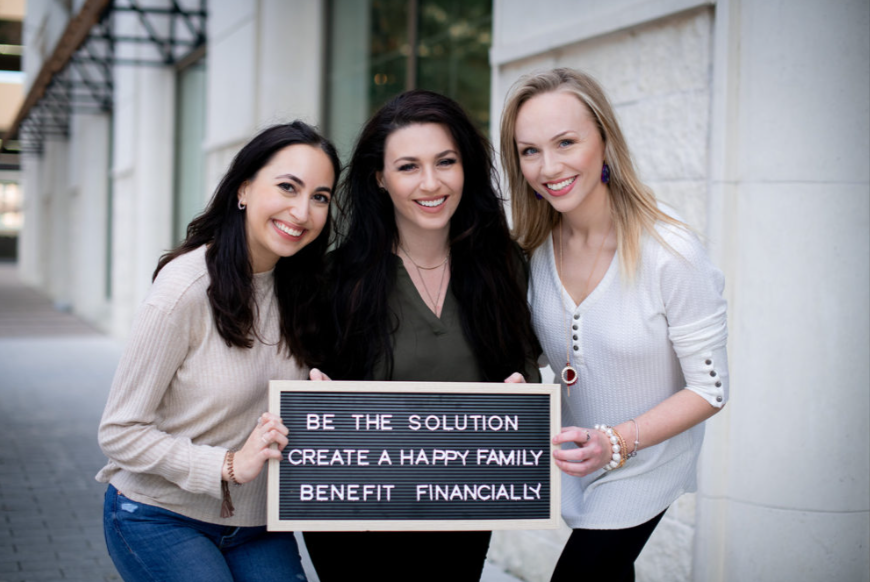 Although becoming an egg donor is not quite the same type of commitment as becoming a Gestational Surrogate, egg donation is much more than one simple trip to the clinic. Potential egg donors must be nonsmokers between the ages of 21 and 28 who meet specific health and psychological requirements and can commit to attending 6-10 medical appointments over a 6-month time period. Once the criteria is met, the typical egg donation process will include:
Initial screening

for potential egg donors includes a blood draw at the beginning of the menstrual cycle and preliminary psychological screening.
Medical screening. Once prescreening tests come back optimal, egg donors will then move on to a second round of medical screening to include genetic testing, nicotine testing, and testing for any sexually transmitted diseases.
Legal processes. When the egg donor is medically cleared to proceed with the egg donation process, your agency will begin working with you to help you understand the legal process, match you with an attorney, and finalize the legal contract.
Synchronization and stimulation. After the legal contract is signed, the egg donor can begin taking the proper medication to stimulate the ovaries to produce and grow the eggs. This step usually includes taking birth control pills to synchronize menstrual cycles with the Intended Mother or Surrogate. The egg donor's schedule must be flexible during this time to accommodate appointments for medical monitoring.
Egg retrieval. When the eggs are mature, egg retrieval will be scheduled. The procedure itself takes between 20-30 minutes with approximately one or two hours of postoperative recovery.
Making the decision to become an egg donor is a rewarding choice that will truly make a difference for Intended Parents looking to grow their family. A sister organization of Surrogate Solutions, Egg Donor Solutions specializes in working with potential egg donors to help make family dreams come true. If you meet the initial qualifications and are interested in learning more about egg donation or are ready to begin the egg donor process, contact the caring experts at Egg Donor Solutions today!

We help Intended Parents Create Happy Families via Egg Donation & Surrogacy  with the help of caring Egg Donors & Surrogates. 
Why use an agency, Surrogate Requirements, Can I be a Surrogate?, Facts about Surrogacy, Information on surrogacy,  What our agency can offer you , Surrogacy FAQs, Families who need you, Learn more, Apply now.